Professional Plumbing Services
From burst pipes to serious toilet clogs to broken water lines, our highly-trained plumbers are capable of quickly and effectively solving any plumbing situation.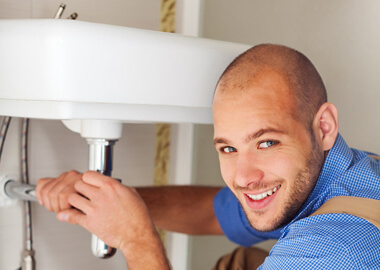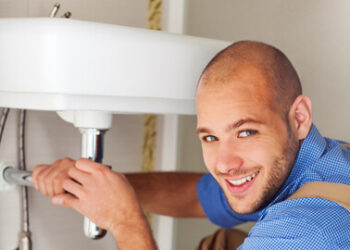 When you have a plumbing emergency, whether it's a busted pipe, leaking toilet, broken water lines, or sewer blockage, feel free to contact us.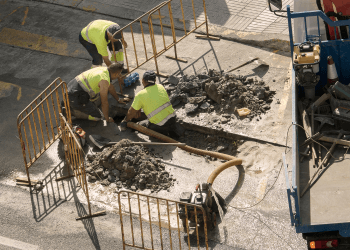 Outdoor plumbing issues like sewer blockage, sprinkler problems, outdoor sinks, or showers, we are fixing all types of your plumbing problems.
Services
Total Plumbing Services offers reliable plumbing services for businesses and homeowners. Our plumbing services include a wide range of services like installation, repair, emergency services, inspections and scheduled maintenance work. We serve both residential and commercial clients in and around Apache.
Our plumbing services include:
Leak repair – Leaking pipes or faucets increases your water bill and also damages your property. You should immediately get it fixed if you want to prevent any property damage. We can identify the leaks and repair the damage in no time, preventing any serious damage to your property.
Plumbing repair – Our company offers a wide range of plumbing repair services, including common issues like broken or leaky pipes or faucets, malfunctioning water heaters or fixtures and many more.
Toilet installation and repair – Our company offers installation, repair and replacement of the toilets. We provide plumbing solutions for leaking, clogged and broken toilets. You can contact us to get new low-flow efficient toilets in your home.
Drain cleaning – Clogged drains are gross, but we are here to help. We use effective drain cleaning solutions like drain snakes, hydro jetting and video inspection in order to inspect and clean the drains in your home.
Backflow testing – Our plumbers are experts and can test, repair and install the backflow preventers to prevent the water from getting contaminated.
Garbage disposal – Our plumbers can install and repair broken, clogged garbage disposal of all kinds, whether it's any brand or model. We can also install a new garbage disposal for you quickly and efficiently.
Sprinkler system – Our company offers inspections, replacements and repairs of the sprinkler system for both residential and commercial properties.
Water purification and filtration system – If your water filtration system has stopped working, you can contact us to get it fixed for you. We can help you in getting the best filtration, softening and purification equipment. Our plumbers are experts in water purification systems.
Total Plumbing Services offers a wide range of plumbing services which makes it one of the excellent choices when you are searching for good plumbing service in Apache Junction. We offer:
Commercial as well as residential plumbing services
Expert and qualified plumbers
Affordable rates
More than a decade of experience in the industry
Eco-friendly plumbing solutions
You can call us anytime to get the expert plumbing service in Apache Junction. We can manage all your plumbing needs, including repair, replacement and installation. Contact us today to find out more about our work.